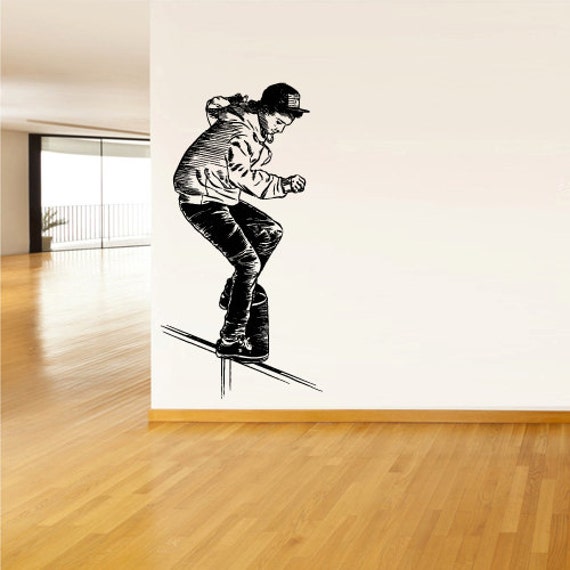 We had a relaxing cloudy morning this morning (well after yoga!)
I had a couple of great sessions. I got to listen to the new Donker Mag while skating. That was fun. I wish I could use these songs in school - I will have to do some editing or find some clean versions.
Session 1:
ollie circle
ollie and 180's over the crack - I should start doing the 180's over the crack now too… next time.
attempting no complies - I had a cool little spill in the end. That means I was really trying.
Session 2:
just a couple of ollie circles (I was a little tired)
ollie and 180's
skate fast and manuals
Boy skate
Next time I am going to do my 180's over the crack and hopefully visit Coopers again soon so I can work on my nose slides.